≤ 52' Documentaire - 52' - En distribution
Written and directed by Simon Backès
The ever-shifting notion of what constitutes Art is based on both esthetic rules and commercial laws. Stolen Art is a philosophical entertainment documentary that offers viewers an opportunity to question these rules and laws.
The film revolves around the imaginary character of Czech post-modernist artist Pavel Novak, who totally vanished in 1978, after his work had evolved from reproducing classic master paintings (from Rembrandt to Gauguin) to actually stealing the originals from various museums and private collections, to sell them as his own art, at a very cheap price, thus expressing a synthetic – and quite radical – criticism of these rules and laws that govern the art scene.
By presenting Novak as a real-life character, whose career and eventual fate we pretend to investigate, through meetings with perfectly real art dealers, forgers and policemen, collectors, curators and critics, we'd like to bring viewers to doubt what they see, so that they might eventually reconsider their own relationship to Art, beyond the cultural constructions that impose themselves upon our perception of what we call Beauty.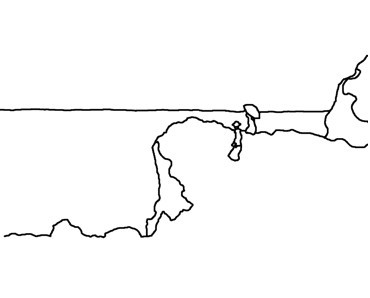 Credits:
Directed by Simon Backès
Produced by Aurelien Bodinaux
Produced by Vincent Tavier, Philippe Kauffmann (La Parti)
Sound Engineer Manu de Boissieu
Director of Photography Hichame Alaouie
In collaboration with
La Parti Production
Ministère de la Fédération Wallonie-Bruxelles
Technical Details:
Genre  Documentary – colors
Sound  Stereo
Shot on  DV Cam